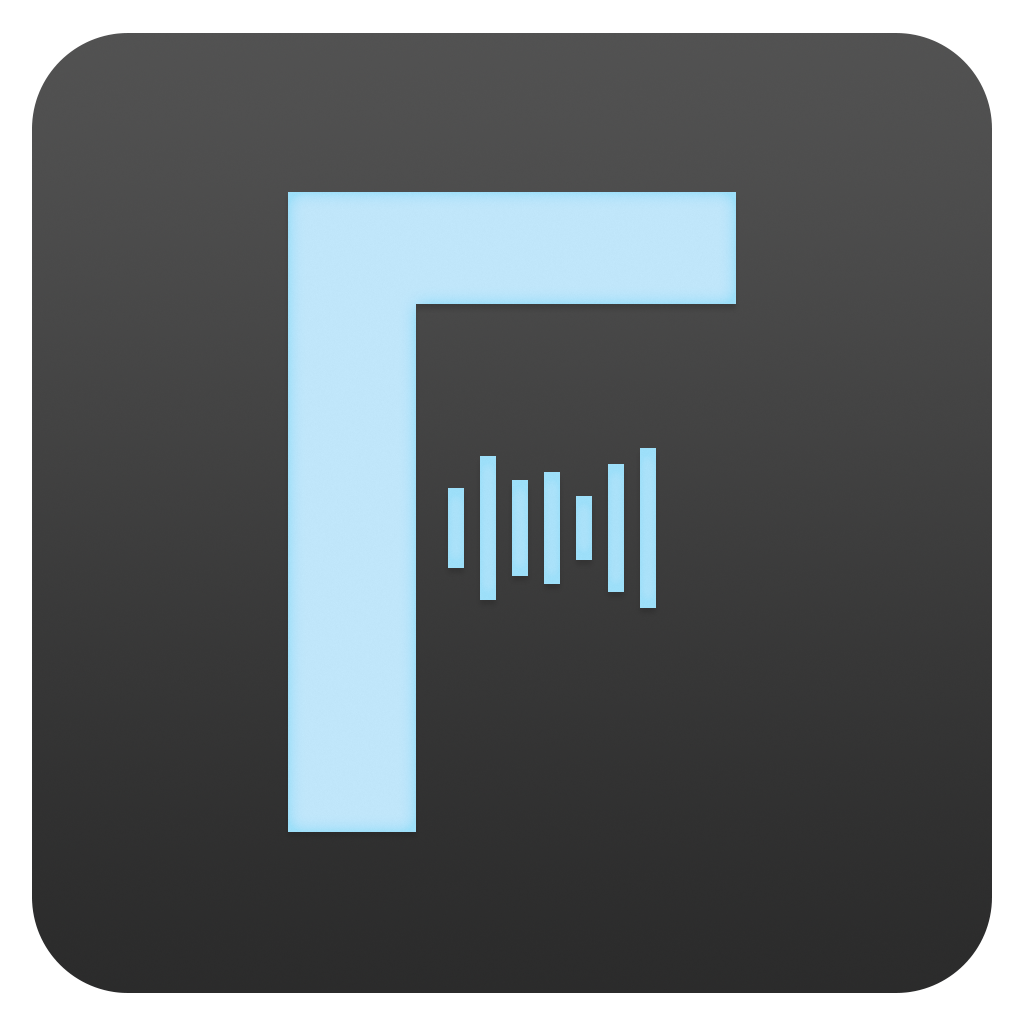 Fidelia User Guide
A Digital Music Player For the Sophisticated Music Lover
Fidelia is an elegant and powerful music player created exclusively for OS X. Anyone with a passion for music knows the value of high-quality hardware, whether it's a perfectly calibrated power amp or world-class pair of speakers. Shouldn't your software live up to the same high standards?
Fidelia lets discerning OS X users truly optimize their home listening experience, preserving maximum sonic fidelity across multiple file formats and delivering uncluttered utility with an elegant user interface. Powered by Audiofile Engineering's Fidelia Audio System, it gives you the tools and the freedom to savor the sounds that you love, all the way from your hard drive to your eardrums.
The Guide At A Glance
---
---
Copyright © 2012-2021 by Audiofile Engineering, LLC
All rights reserved. No part of this publication may be reproduced, stored in a retrieval system, or transmitted, in any form, or by any means, electronic, mechanical, phototyping, recording, or otherwise, without the prior consent of the publisher.